8 St. Patrick's Day Recipe Ideas
back to all blog posts
Posted By: Maureen Witmer, Director of Outreach, TakeThemAMeal.com on Mar 16, 2017
I am taking a meal to a friend this Friday, March 17. I usually have trouble deciding what to make so when my meal is on or around a holiday I rejoice. It's fun to come up with recipe ideas around a theme, in this case, St. Patrick's Day.
Here are some recipe ideas for your consideration this week, some colorful, others more traditional Irish fare, but all festive and delicious. Have a shamrockin' good meal and enjoy celebrating St. Patty's Day with your family and/or friends!
Meal Ideas -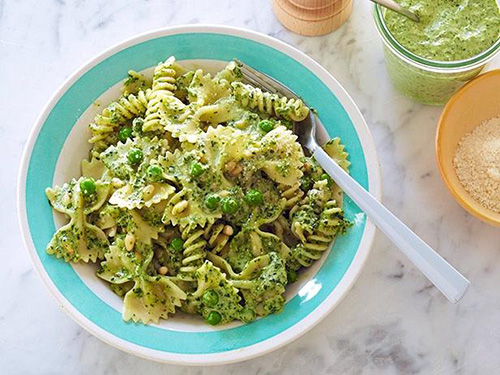 Pea and Pesto Pasta - This green meal is one of my family's favorites! Buy pre-made pesto to make this dish even more simple to prepare.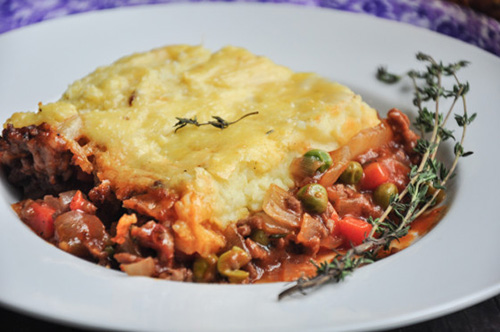 Traditional Shepherd's Pie
If you're looking for a vegan option, we have a yummy recipe on our recipe page.
Dessert Ideas -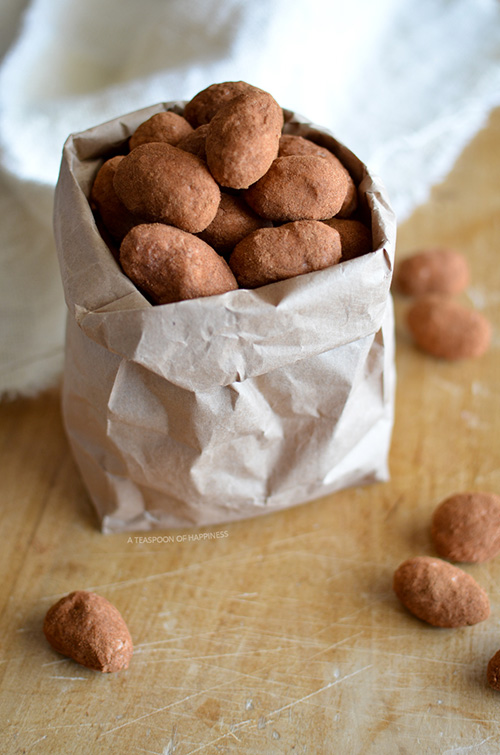 Irish Potato Candy - How cute are these?!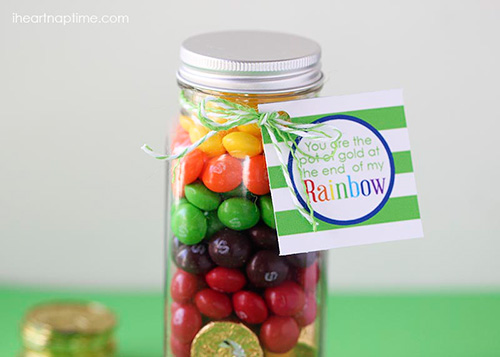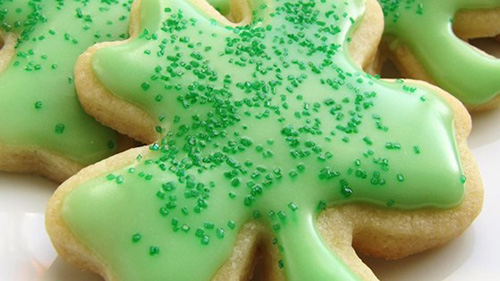 Read other recent articles by Maureen Witmer:


Hello friends! As you are caring for others with meals, we hope you find our blog full of tested recipes and thoughtful ideas to encourage you along the way.
The five of us look forward to hearing from you. Please email us.
Adina, Kate, Janelle, Rachel, Maureen


Subscribe to the TTAM Blog...

Subscribe in a reader
Helpful Posts
Recent Posts...
Visit TakeThemAMeal.com's profile on Pinterest.