Celiac Disease Awareness Day - Bringing a Gluten-Free Meal
SEPTEMBER 13, 2022 / KELLI NAPOTNIK /
Today is Celiac Disease Awareness day! If you are unfamiliar with celiac disease, it is an autoimmune condition that causes an inflammatory response in the digestive tract to gluten. Gluten is found in wheat (think flour, pastas, most breads, etc.), barley and rye. Someone with this disease needs to avoid gluten entirely in order to avoid the symptoms associated with celiac disease.
In honor of this day, I'm sharing a complete meal suggestion you could take to someone who may suffer from this disease. Today is also
International Chocolate Day
, so I'll share one of my family's favorite chocolate desserts to add to your gluten-free meal. Lasagna has always been a comfort food for me. This recipe is gluten-free and would be a wonderful meal to bring to someone with celiac disease. See the recipe below taken from our Take Them A Meal gluten-free recipe section!
If you plan on taking a meal to someone with this disease, it is essential to not cross contaminate your utensils, counters or kitchen space with any gluten. (You will also need to make sure the food you buy is certified gluten-free and that gluten is not processed on the same equipment as the ingredient you are purchasing). It doesn't have to be intimidating! See Adina's helpful suggestions
here
.
Ingredients:
2 Tablespoons olive oil
1 yellow onion, chopped
2 garlic cloves, minced
1 1/2 lb. sweet italian turkey sausage, casings removed
1 28 oz. can crushed tomatoes
1 6 oz can tomato paste
4 Tablespoons parsley
1/2 cup fresh basil
1/2 lb gluten free lasagna noodles (Tinkyada Brown Rice Lasagna Noodles are my favorite)
15 oz ricotta cheese
1 cup grated parmesan, plus more for sprinkling
1 large egg, beaten
1 lb fresh mozzarella, thinly sliced
Directions:
Preheat the oven to 400 degrees. Heat oil in the skillet. Add onion and cook over medium-high heat until translucent, about 5 minutes. Add garlic and cook for 1 minute. Add sausage, breaking up with a fork, and cook 8-10 minutes until no longer pink. Add the tomatoes, tomato paste, 2 Tablespoons parsley, basil, 1 1/2 teaspoon salt, and 1/2 teaspoon pepper. Simmer on low for 15-20 minutes.
While the sauce is cooking, cook noodles according to package directions.
In a medium bowl, combine the ricotta, parmesan, the egg, 2 Tablespoons parsley, 1/2 teaspoon salt, 1/4 teaspoon pepper. Set aside.
Ladle 1/3 of the sauce into a 9x13 pan, spreading along the bottom. Add the layers as follows- 1/2 the pasta, 1/2 of the sliced mozzarella, 1/2 of the ricotta mixture and 1/3 of the sauce. Add the rest of the pasta, mozzarella, ricotta and finally the sauce. Sprinkle it with parmesan cheese. Bake for 30 minutes.
In honor of International Chocolate Day I am sharing our favorite gluten-free chocolate cake. Our family isn't gluten-free for health reasons, but I discovered this recipe after my sister-in-law shared a piece with me during a visit and I was forever hooked. This cake is moist, velvety and made with quinoa! I feel good about serving it to my family because it's loaded with protein!
I have made this
Best-Ever Chocolate Quinoa Cake
from Making Thyme for Health over and over and this cake is always a winner. The chocolate coconut icing could be a dessert by itself. I hope you find this post helpful and, if you are someone who suffers from celiac disease, we are all thinking of you today!
In honor of today, please share your favorite gluten-free meals or chocolate desserts at #takethemameal! Thank you for loving your communities and thinking of others by bringing meals that truly speak to their needs.
Read other recent articles by Kelli Napotnik: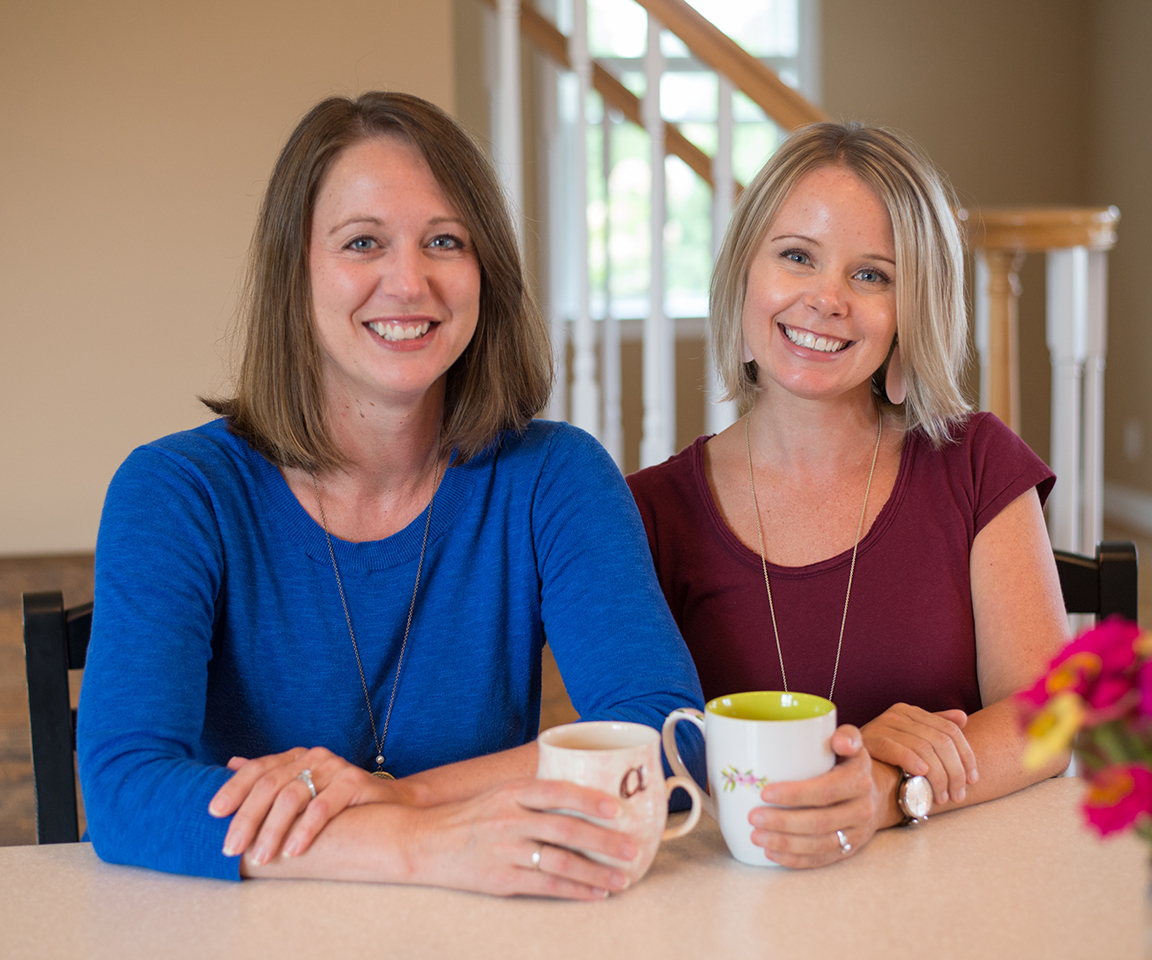 Adina & Maureen
Welcome! We're thrilled you stopped by. Our own joys and sorrows have taught us that a well-timed meal delivered by a friend is one of the best gifts imaginable. In this space, we share our favorite recipes to take to friends, meal-taking tips, and other ways to care for those who are dear to you.
Helpful Posts
Recent Posts...
Visit TakeThemAMeal.com's profile on Pinterest.