Delight a Friend with Queen Elizabeth's Favorite Tea Treat
SEPTEMBER 20, 2022 / ADINA BAILEY /
Many years ago, my husband and I were part of a group that met monthly for dinner and a book study. I remember one night in particular a friend hosted the gathering and served a delicious tortilla soup with homemade tortilla strips sprinkled on top. I asked her about the recipe and she proudly exclaimed, "This is
Joan Lunden's Tortilla Soup
recipe."
I laugh thinking back to my excitement because, prior to everyone having phones, television personalities were more prominent than they are today. For those of you who are younger than me, Joan Lunden was the co-host on Good Morning America for almost 20 years. That night, my group of friends all enjoyed Joan's personal soup recipe together. Recipes from celebrities are readily accessible now, but at the time, having this access was unique. When we know that a certain recipe is created or enjoyed by someone we admire, we feel connected to them whether or not we know them personally.
After I heard of the death of Queen Elizabeth II, I wondered if recipes for her favorite foods are easily accessible. With a little research, I found a few of them and one was particularly popular. Universally, she was known to like the comfort of roasted meat and veggies for dinner and a cup of Earl Grey for tea time. My favorite discovery was a recipe for one of her favorite tea time treats made by her former chef, Darren McGrady.
Chef McGrady often made these
English Tea Scones
for Queen Elizabeth while working in Buckingham Palace for over 15 years. Wouldn't these be a thoughtful treat to take to a friend with a jar of jam? Taking tea and scones is a nice way to support a friend whether you stay to visit or drop it off for her to enjoy later. Either way, remind her they're scones "fit for a queen."
English Tea Scones
Makes about 16
3 1/4 cups all purpose flour (450grams)
1 stick soft butter (113grams)
1/2 cup plus 1 Tbsp granulated sugar
4 tsp baking powder
1 egg
3/4 - 1 1/4 cups of milk
1 cup raisins (if making fruit scones)
1 egg yolk for glazing
Set the oven to 350 degrees. In a large bowl, add the flour, baking powder and sugar. Add and rub in the butter until it resembles fine breadcrumbs.
Make a well in the center and add the beaten egg and about 3/4 cup
of milk. With a metal spoon bring the mixture together making sure you do not over mix it or you will tighten the dough.
If the mixture is a little dry add more of the remaining milk gradually. (You don't want the mix too dry, or too wet that it sticks to the rolling pin.)
Lightly dust the table with flour and roll out the dough to about 1 " thick. Then cut using a 2" round cookie cutter. Place on a baking sheet about 1" apart and brush the tops with the beaten egg yolk.
Bake for about 15 - 20 minutes. When cooked, lift onto a wire rack to cool.
My friend, Vicki, took tea to Rachel when she was recovering in 2007 and we were starting to create
Take Them A Meal
to help the family. At the time, I thought it was such a lovely idea and still do. You can find some more ideas for how to take tea to a friend
here
.
Read other recent articles by Adina Bailey: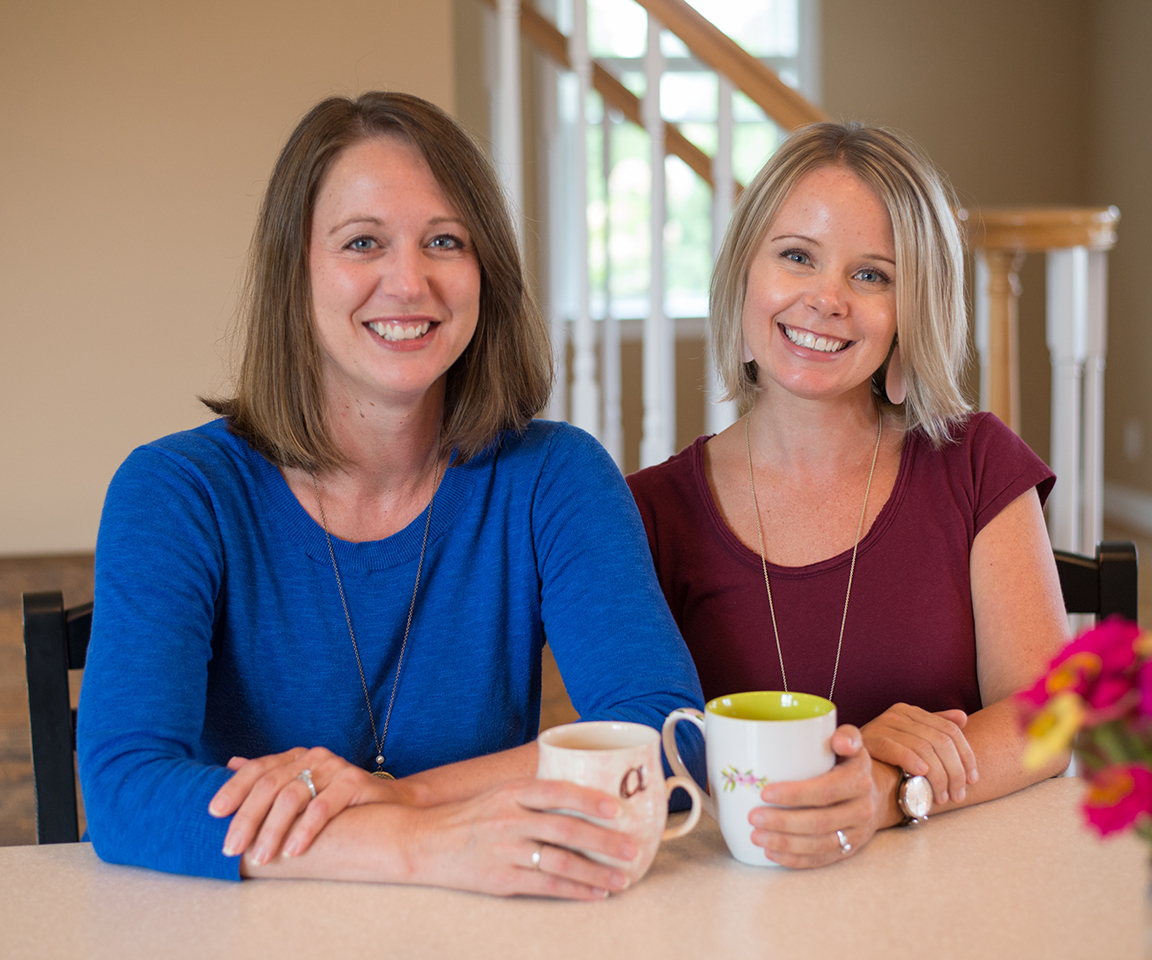 Adina & Maureen
Welcome! We're thrilled you stopped by. Our own joys and sorrows have taught us that a well-timed meal delivered by a friend is one of the best gifts imaginable. In this space, we share our favorite recipes to take to friends, meal-taking tips, and other ways to care for those who are dear to you.
Helpful Posts
Recent Posts...
Visit TakeThemAMeal.com's profile on Pinterest.