When Taking Meals Isn't Your Thing
NOVEMBER 8, 2022 / ADINA BAILEY /
Do you get nervous when you're invited to take a meal to someone?
If your answer is yes, don't worry, you're not alone. Showing up at someone's door on a specific date at the correct time with a warm dinner in tow is not for the faint of heart. Fortunately, knowing that it's difficult for you is the first step and there are PLENTY OF WAYS to make it easier.
Here are 8 tips to consider if you think you are someone who may not be cut out for taking a meal:
Do what you love - Everyone has different gifts and it's okay if you're not made to take meals. I would challenge you to discover in what ways you are comfortable helping. Maybe you can babysit, clean, week, or mow the lawn. Maybe you can offer to do the grocery shopping. Take flowers from your garden or implement one of the suggestions below. DON'T feel like a failure because you're not taking a meal, but FEEL GREAT about helping in a way that's more natural for you.

Drop off a freezer meal

- If you like cooking, but taking (food) to someone is the intimidating part, offer to drop off a

freezer meal

. With a freezer meal, you can offer to take your meal a few days early. It removes the time pressure of delivering a warm meal and the family can prepare the meal on an evening when it would be helpful. This

Cheesy Chicken and Black Bean Enchilada

recipe is a favorite of mine and it freezes beautifully.

Select a recipe that transports easily

- Yes, I've spilled spaghetti sauce in the back of my van transporting a meal. Now, I'm more careful when I select what I will bring. We have a ton of delicious, tested

recipes

on our website that transport easily. We even provide container suggestions. A favorite meal of mine to take to a friend is

Chicken Tacos

. This easy recipe is cooked in a crock pot and then you move the cooked chicken to another container when you're ready to take the meal. The rest of the items can be ready and waiting in your refrigerator (i.e. tortillas, cheese, lettuce, or other favorite toppings).

Take a "dry" meal

- This is a meal where you take some of the ingredients uncooked, and it's another great way to take a meal ahead of time. This is also an easy way to take a meal when you hear of a sudden need. In our recipe section, we have a recipe for a

"World Famous" spaghetti sauce

. You can make up this sauce when you have free time and freeze it in quart bags. What makes this a "dry" meal is that when it's time to take your meal, you grab a quart of your sauce from the freezer, a box of your favorite pasta, a bag of muffin mix, and away you go. With this "dry" meal, your friend can make dinner whenever it is needed most.

Drop off or send a restaurant gift card - If you are short on time or you would prefer not to cook, sending a restaurant gift card is a great option! Who doesn't like to open a greeting card from a friend and receive the surprise of being treated to dinner?

Order their favorite carry out or pizza delivery - This is different from giving a restaurant gift card because you find out what restaurants are nearby, order the meal, and have it delivered to your friend's house. I have a friend who lives in Georgia and she has surprised me more than once by texting me to let me know a pre-paid pizza would be arriving at our house for dinner. Both Papa John's and Dominos make this easy because you can set the time for delivery when you place the order online. This has always been a huge treat for our family.

Offer to go to the grocery store - Send a quick text when you're headed to the store to see if you can pick up some groceries for your friend. Sometimes the most challenging part of cooking for your family during a difficult time is having the food on hand.

Send a meal from our store

- A few years ago we began offering meals from our site as we repeatedly received requests from grandparents who wanted to send a meal to out-of-state family when a grandchild was born. As a result, we asked our favorite cafe, A Bowl of Good, to start shipping their delicious

meal

offerings. Our

Meatloaf and Mac & Jack

meal is a customer favorite.
If taking meals isn't your thing, I hope this list has encouraged you. The next time you are invited to participate in a meal schedule or you know a friend is facing a situation where meals would be a help, consider your options. There are a variety of extremely helpful ways you can take a meal or show care to your friend. There is no need to be ashamed of helping out in a way that works best for you.
Read other recent articles by Adina Bailey: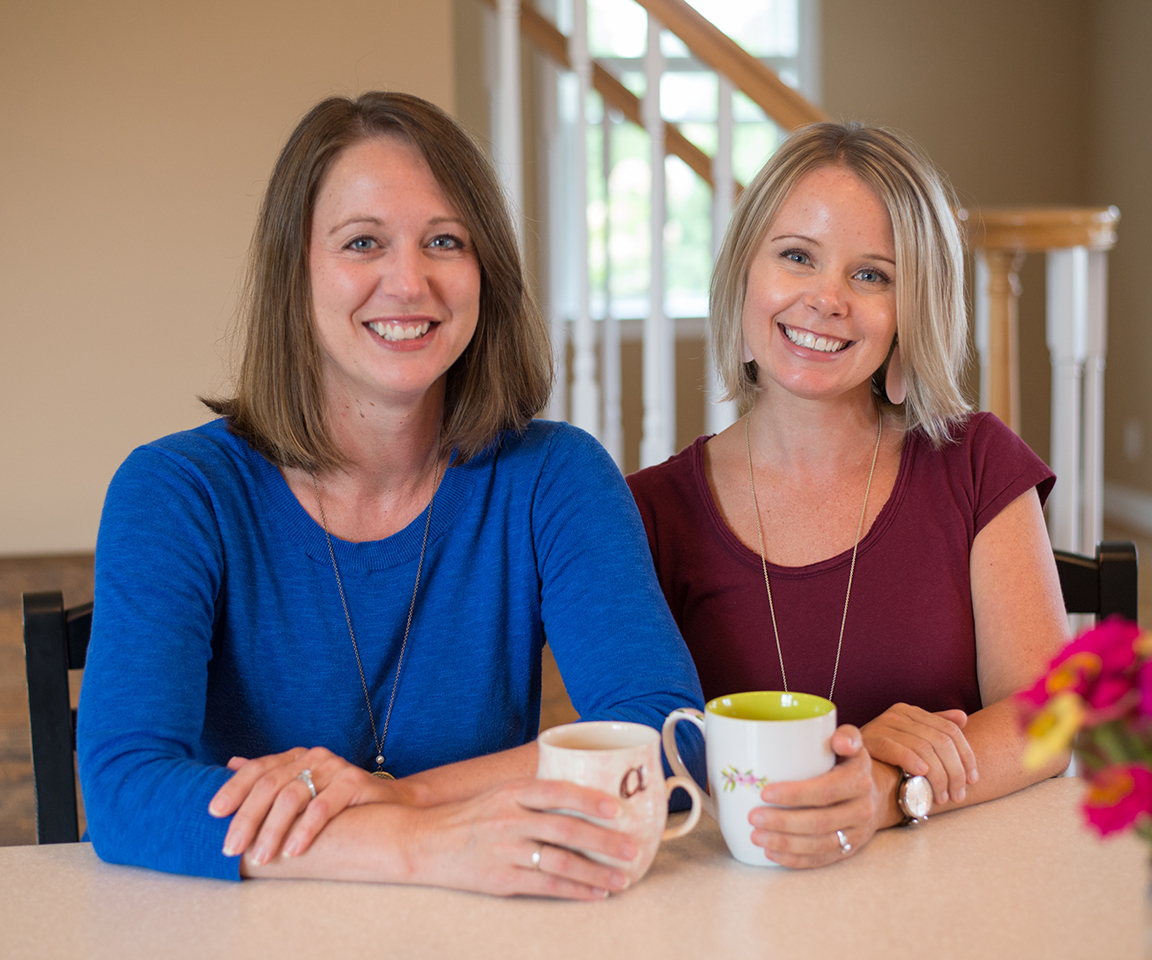 Adina & Maureen
Welcome! We're thrilled you stopped by. Our own joys and sorrows have taught us that a well-timed meal delivered by a friend is one of the best gifts imaginable. In this space, we share our favorite recipes to take to friends, meal-taking tips, and other ways to care for those who are dear to you.
Helpful Posts
Recent Posts...
Visit TakeThemAMeal.com's profile on Pinterest.