Dairy-Free Gluten-Free Ice Cream Sandwiches Dairy Free Desserts Gluten Free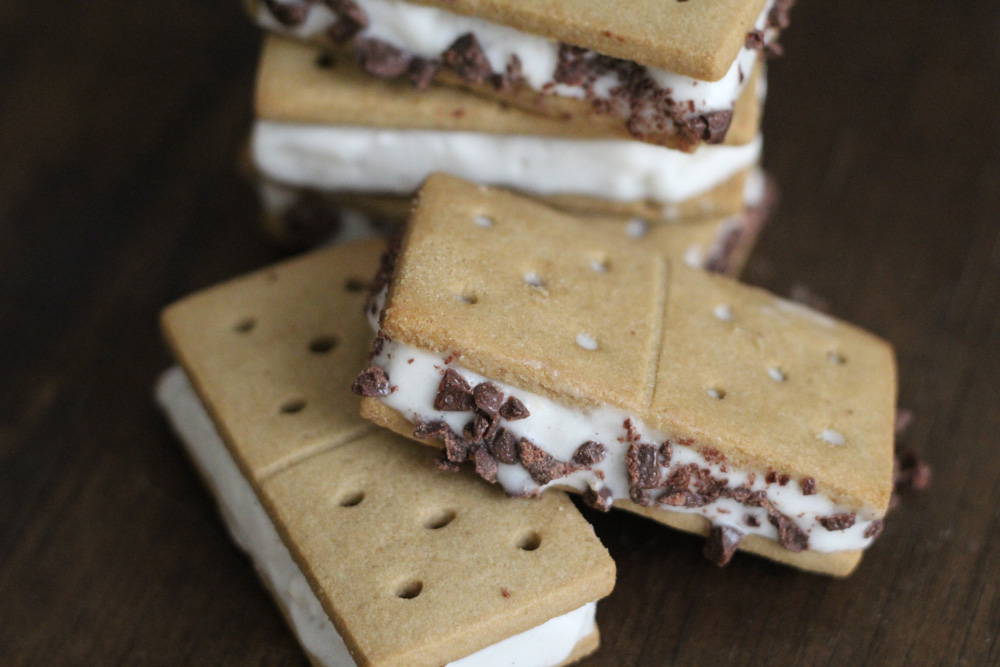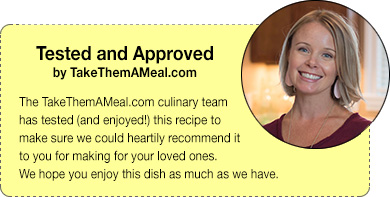 Container Recommendation....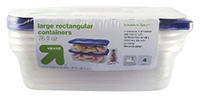 UP & UP Large Rectangular (9-1/2 cups)



Dairy-Free Gluten-Free Ice Cream Sandwiches

Serves: 6 to 8

Recipe from: Go Dairy Free

Ingredients:
1 pint dairy-free, gluten-free ice cream (I recommend So Delicious Dairy Free Cookie Dough, Vanilla, or Chocolate Ice Cream)
Graham crackers (Gluten-Free if needed) or your favorite cookies (homemade or store-bought)
Mini dairy-free chocolate chips, optional
Coarse salt, optional

Directions:


Let the ice cream sit on the counter for about 20 minutes to soften.


Give the ice cream a stir to make it uniform in consistency.


Place a graham or cookie on a flat surface, bottom side up, and top with a thick layer of the ice cream. It doesn't need to be pretty at this point.


Gently top with a second graham or cookie, lightly pressing down to seal, without breaking it.


Place it in the freezer and repeat with more grahams or cookies until the ice cream is gone or almost gone.


Once the sandwiches have chilled for about 20 to 30 minutes, remove them one by one and smooth the sides.


If desired, place some chocolate chips on a plate, and roll the ice cream sides to cover. Refreeze.


Another option is to melt the chocolate chips, adding about 1 teaspoon of dairy-free margarine or shortening per half cup of chips, and top the grahams or dip them in the chocolate. Sprinkle on coarse salt, and return the ice cream sandwiches to the freezer to set-up.

Store the ice cream sandwiches in a freezer-container until ready to eat.

More Recipes....