Chicken Coconut Curry Soup Dairy Free Main Dishes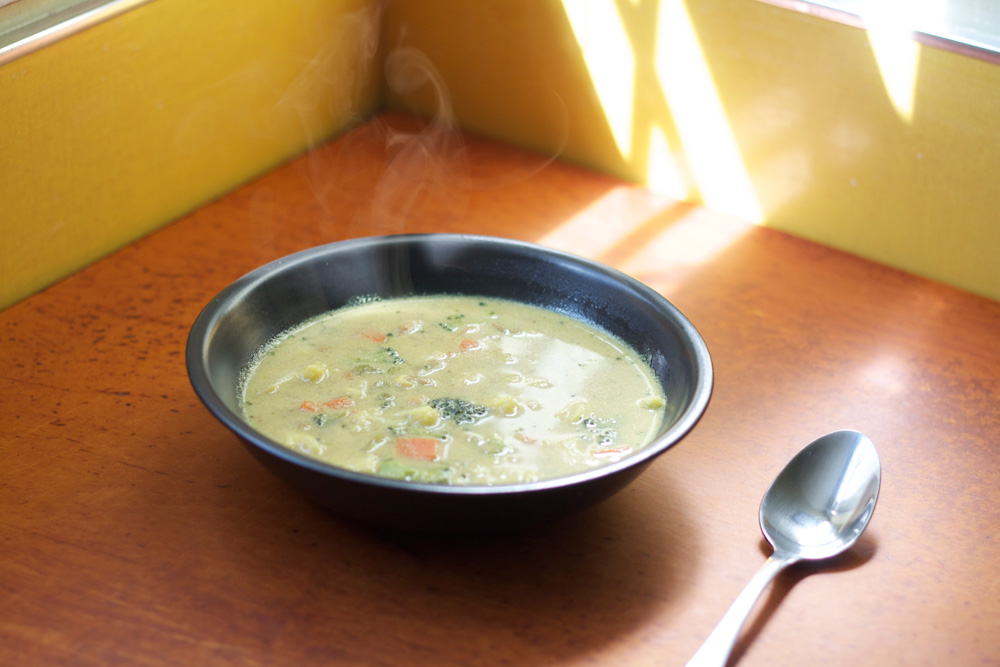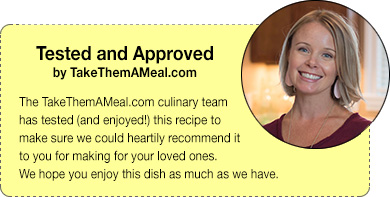 Container Recommendation....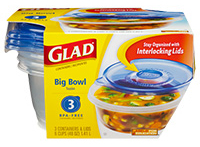 GLAD Big Bowl (6 cups)



Chicken Coconut Curry Soup

Serves: 4 to 6

Adapted from: Dairy Free Cooking

Ingredients:
2 cups chicken broth
1/2 medium white onion, chopped
2 stalks celery, chopped
2 medium carrots, sliced into long pieces and then chopped
1 T. oil
2 lbs chicken thighs or breasts, boneless and skinless
2 cups cauliflower florets
1 cup broccoli florets
2 1/2 T. curry powder
1 1/3 cup plain soymilk
1 can coconut milk
1/2 t. cayenne pepper
1/2 t. salt

Directions:


In a 3-5 quart stockpot over medium heat, combine the chicken stock, onions, celery and carrots. Bring to boil, then turn down the heat, cover and let simmer for 10 minutes.

In a skillet or saute pan just large enough to fit the chicken parts, heat the 1 T. oil over medium heat, adding the chicken to the pan once the oil is hot. Cook until the chicken is browned, about 5-7 minutes on each side. Remove the pan from heat.

Cut the chicken into pieces and add to the simmering broth. Add the cauliflower, broccoli and curry powder. Simmer until the cauliflower and broccoli are just tender, about 5-7 minutes. Stir in the soy milk, coconut milk, cayenne pepper and salt. Simmer on low for 15-20 minutes. Serve with brown rice.


More Recipes....