Maureen Witmer, Director of Outreach, TakeThemAMeal.com

Maureen is a long-time user of TakeThemAMeal.com and is thrilled to be a part of the team. When Maureen graduated from James Madison University she never guessed she would end up back in Harrisonburg, Virginia. But when her husband got a job there as a professor they were happy to move back and call the Shenandoah Valley home. After being diagnosed with Celiac Disease in 2007, Maureen embraced gluten free cooking. She is also our Recipe Specialist. Her recipes and photographs can be found on the recipe section of the site. Maureen works from home where she cares for her three sweet children.
Recent Blog Entries By Maureen Witmer: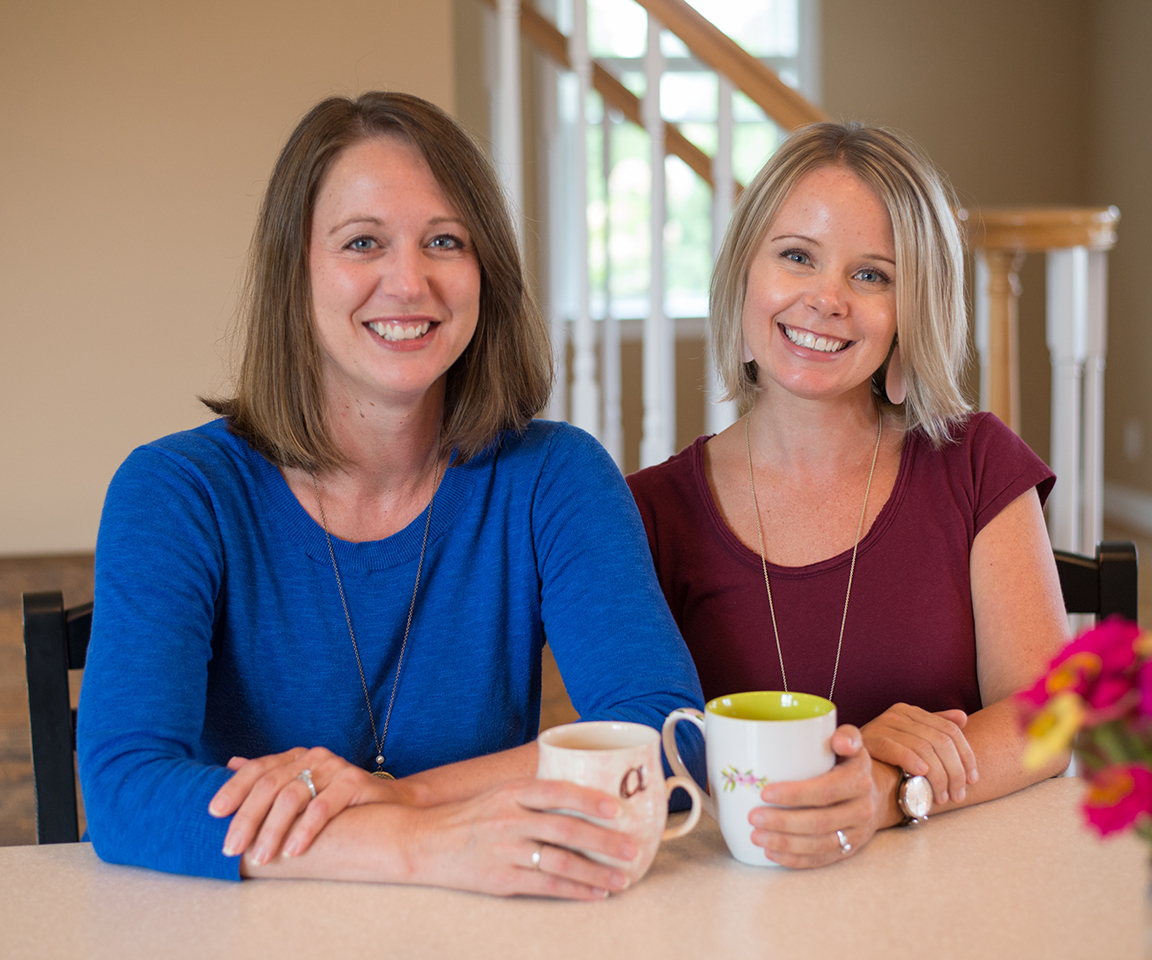 Adina & Maureen
Welcome! We're thrilled you stopped by. Our own joys and sorrows have taught us that a well-timed meal delivered by a friend is one of the best gifts imaginable. In this space, we share our favorite recipes to take to friends, meal-taking tips, and other ways to care for those who are dear to you.
Helpful Posts
Recent Posts...
Visit TakeThemAMeal.com's profile on Pinterest.