Grieving the Loss of a Neighbor
MARCH 14, 2023 / LIZ COYLE /
Liz Coyle, founder of Quiltlove, is the author of this week's blog post. She shares a recent story from her own life of how her community came together in many different ways to support a family they all know and love.
Friday marks two weeks since my beloved neighbor passed away unexpectedly. To know this man was to love him, and his passing shook our rural community on many levels. It sounds cliche to say he was the best, except he really was. I don't want to look for a happy ending to this story, but while grieving this loss alongside others in my community, beautiful moments flickered like candlelight in the dark. This blog post shares more about those times.
The day following our neighbor's passing, stunned and heartbroken, my husband and I coordinated a
meal calendar
to support his bereaved family. Over the next couple of days, all 30 of the signup slots were taken, by nearly all different families. The outpouring of immediate support moved me to tears. I would find myself scrolling through the meal calendar at various points in the day, picturing neighbors roasting chicken or stirring soup, prepping pasta or chopping vegetables. I still review it frequently because doing so makes me feel a little better. I'm sure others have felt the same way. It is therapeutic to see this extended group support a family whose husband and father had done so much for all of us.
A few days ago, I reached out to Adina Bailey, the co-founder of
Take Them a Meal
and someone I've admired for a long time, about what it is that makes cooking for others so comforting during times of grief.
Adina's take is that meals connect us, which certainly resonates with my experience. She explains, "Meals connect us whether we are eating at the same table or dropping one off at someone's house. A meal provider can put love and concern into planning a meal and the recipients are supported by having a basic need met that they do not have the energy to address."
"During the most difficult of circumstances when it feels like there is nothing we can do to make the situation better for loved ones, we can cook, pour our love into the preparation of a meal, and deliver it to them."
Adina continues, "Despite all of the hardship they are facing, our friends will know they are loved and someone cares."
In addition to meal deliveries, neighbors left tributes in a memorial along the dirt road near the family's driveway. Flowers, cards, tractors, antlers, a bottle of whiskey, a signed football, the list goes on. His memorial has become an informal gathering place. We've stopped there to chat with people with whom we typically meet on road with a passing wave, and introduced ourselves to others while tending to it, refreshing bouquets, and lighting candles at dusk.
Next weekend, a group of us are planning to plant perennials near the site of his memorial as a lasting tribute to our neighbor. I'm looking forward to seeing everyone, heavy hearts and all. Life doesn't feel normal, and probably won't for a long time. It's hard to even imagine what his beautiful family is feeling at this time. From my perspective however, witnessing our community come together has helped ease some of the pain. For that, and all the lessons my neighbor taught me, I am thankful.
Are you grieving the loss of a neighbor or other member of your community? What has helped in your grieving? Have you organized a meal delivery, given a
memorial quilt
or participated in a different community activity? If so, I would love to
hear
about it.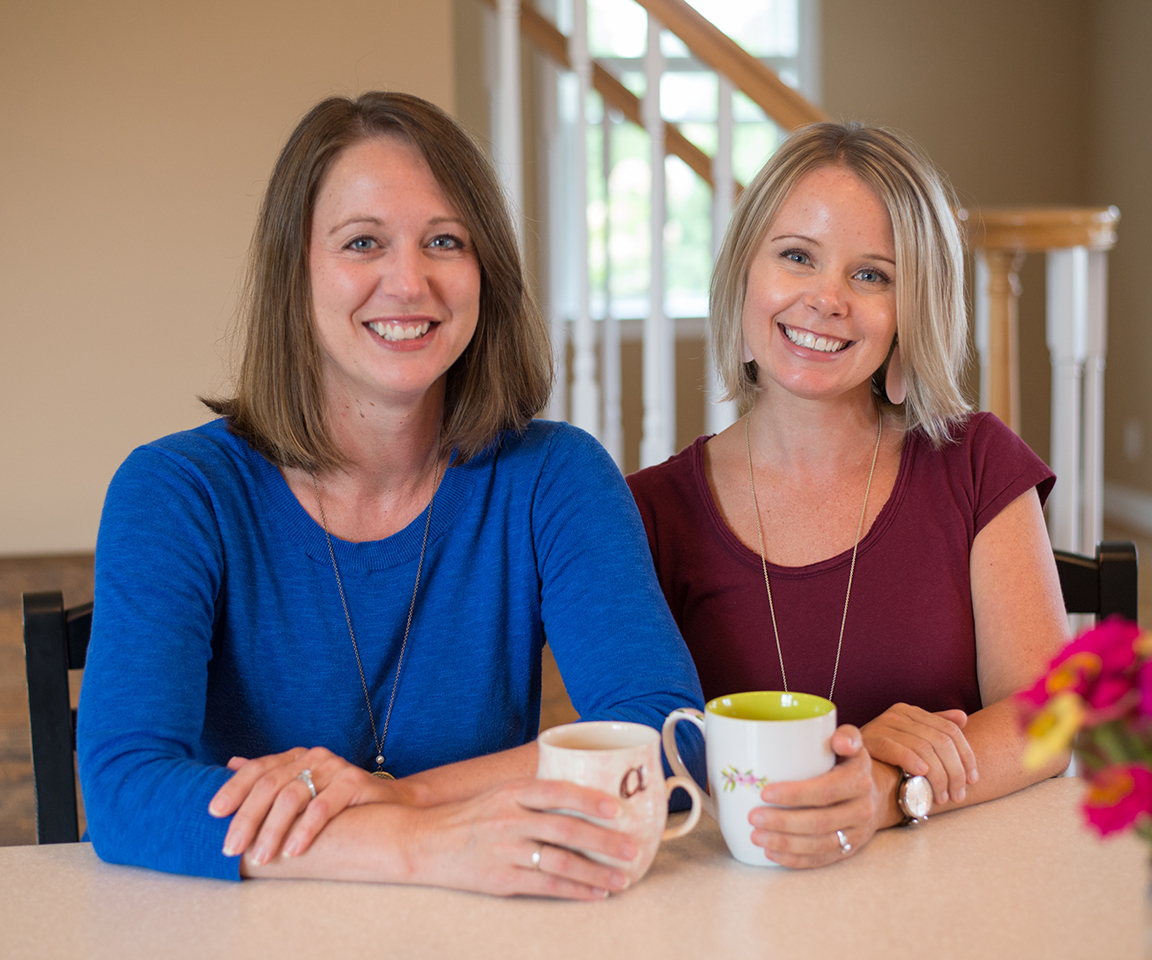 Adina & Maureen
Welcome! We're thrilled you stopped by. Our own joys and sorrows have taught us that a well-timed meal delivered by a friend is one of the best gifts imaginable. In this space, we share our favorite recipes to take to friends, meal-taking tips, and other ways to care for those who are dear to you.
Helpful Posts
Recent Posts...
Visit TakeThemAMeal.com's profile on Pinterest.