Kendra of The Lazy Genius Collective: Our March Celebrity Meal Provider
MARCH 15, 2022 / ADINA BAILEY /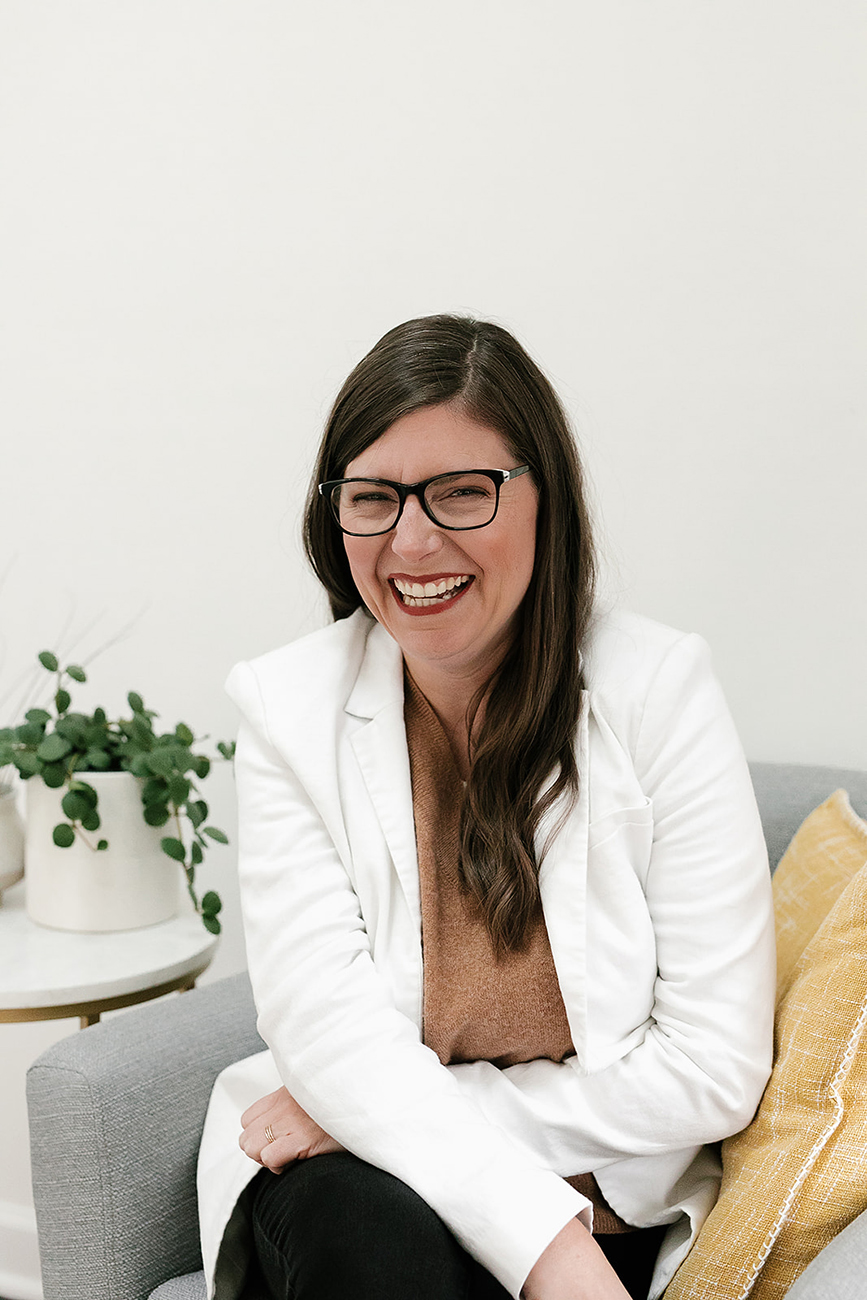 I have thoroughly enjoyed our celebrity meal provider series and I hope you have as well. Thanks again to
Johanna
and
Kate
for sharing their meal taking secrets. The only downside of this series for me is that I have procrastinated writing my part of the posts because I've been star struck each month resulting in a bit of writer's block. This month is no exception!
I was first introduced to this month's celebrity through a parents' group a few years ago. We brought together parents who were dealing with a specific health issue affecting our children. One day, one of the moms suggested that we listen to a podcast episode by Kendra Adachi at The
Lazy Genius Collective
. As a mom who was already overwhelmed, I was immediately hooked.
Just the name "The Lazy Genius" sort of tells you everything. Kendra doesn't want us to get our worth from trying to do everything well. It's just not possible! Instead she encourages us to "start being a genius about the things that matter and lazy about the things that don't."
On her blog and podcast, she covers a myriad of topics related to families, meals, and running a household. One of my favorite episodes explores several creative ways to organize books, as well as ideas for easy summer dinners. Fortunately for us, she has a book coming out on May 3rd titled
The Lazy Genius Kitchen
, which focuses on making your kitchen work for you.
I'm super grateful to Kendra for sharing her personal meal-taking tips with us. As you may already anticipate, they're delightfully practical.
1. What is your go-to recipe when taking a meal to a friend?
As a Lazy Genius, one of my favorite principles to apply to food-related situations is
Decide Once
. Make one decision about one thing, and keep doing that thing until it doesn't work anymore. My
Decide Once
recipe that I take to families is
Change Your Life Chicken Shawarma
. I love sharing it with people because it's flavorful, surprising, and comforting to eat. It travels well, it makes great leftovers, and it's usually a little different from the usual meals folks receive. Plus it's super easy to make on my end!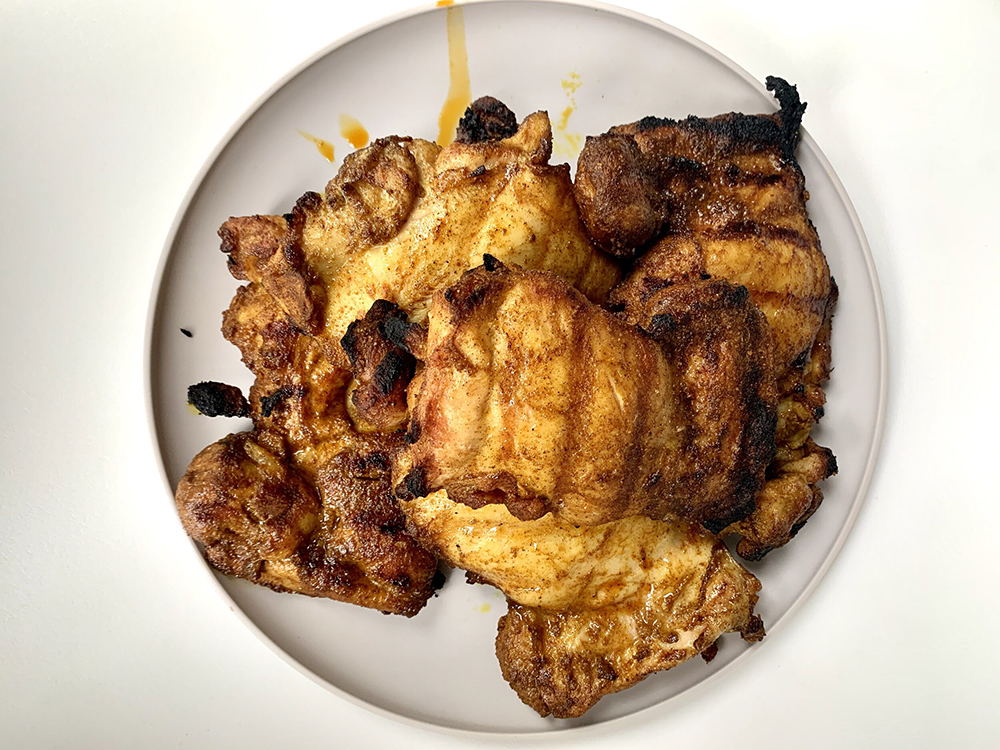 2. What do you send along with the recipe? Any sides or desserts?
One of my favorite things about CYLC Shawarma being my Decide Once recipe is that I can adjust what I serve with it depending on the weather. Is it warm outside? I'll send store-bought or homemade naan (if I have time to make it), a simple undressed salad of lettuce, tomato, red onion, and feta cheese with an oil and red wine vinegar dressing on the side, and a cooling cucumber yogurt dip. If it's cool outside, I'll send warm turmeric rice, maybe some roasted chickpeas, and a dressed cucumber salad. The sides are so versatile and plentiful that I can easily find a few things to serve alongside the chicken that are tasty for the meal recipient and easy for me. And I always send dessert. I keep cookie dough balls in the freezer for such a time as this. And if the family has potentially picky toddlers, I'll also throw in a fruit pouch or a Clementine to offer an additional familiar food for the kids.
3. What containers do you use to take this meal?
I love sending meals to people in containers they can keep or throw away. Returning containers is a whole thing when you're receiving meals three times a week, so I try and make it easier for the person by not sending anything I need back. My favorite is to use a large foil pan and divide the components of the meal with additional foil. If I don't have one, I'll use those plastic round deli containers or empty lunch meat containers to package the food.
4. What inspires you to faithfully take meals to others and how does that align with your work at The Lazy Genius Collective?
I've had three kids and know what it's like to try and feed your family when all you want to do is lie down. I also know how hard it is to accept help from people, even in hard seasons. I love taking meals to people (and often more than one) because I want to honor and high five folks in their bravery in asking for help. It's a gift to do that.
We'd love to hear when you try Kendra's Change Your Life Chicken Shawarma! It was on my meal plan for this week and my family loved it! And while her book,
The Lazy Genius Kitchen
, isn't out until May 3rd, you can
preorder it
. Happy meal taking!
Read other recent articles by Adina Bailey: