Jo Mama's World Famous Spaghetti Sauce Main Dishes Gluten Free Dairy Free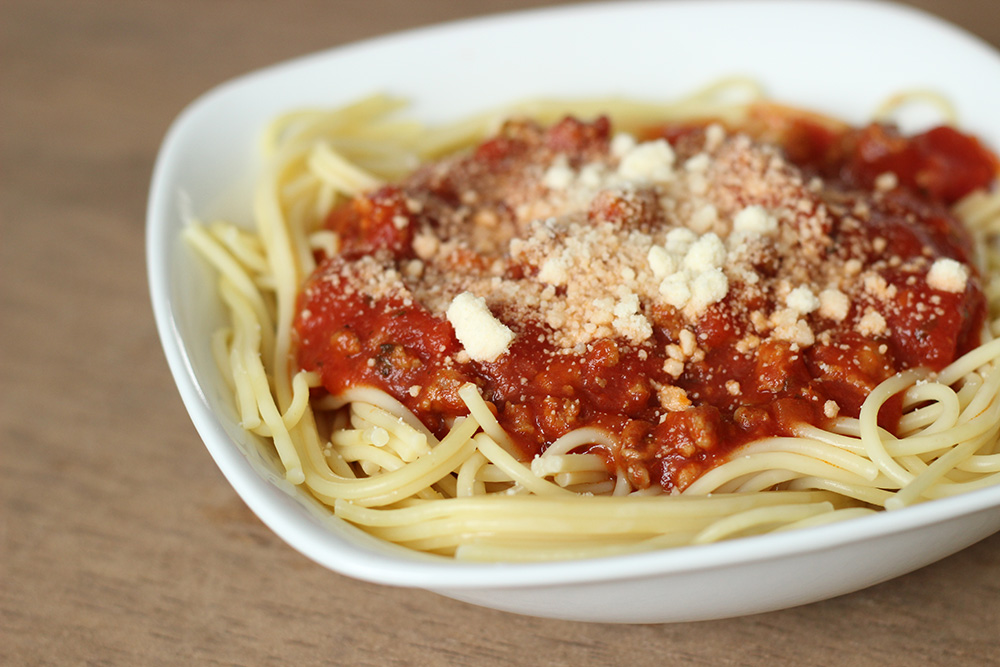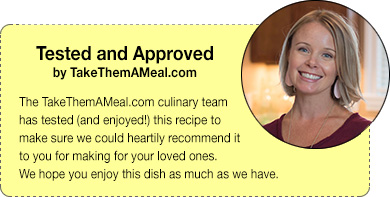 Jo Mama's World Famous Spaghetti Sauce

Serves: 12

From: Food.com

Ingredients:
1 lb Italian sausage, casings removed (mild or hot)
1 lb ground beef
1 small onion, chopped (optional)
3 -4 garlic cloves, minced
1 (28 ounce) can diced tomatoes
2 (6 ounce) cans tomato paste
2 (15 ounce) cans tomato sauce
1 cup water (for a long period of simmering for flavors to meld. If you don't want to simmer it as long, add less)
3 teaspoons fresh or dried basil
2 teaspoons dried parsley flakes
1 1/2 teaspoons brown sugar
1 teaspoon salt
1/4-1/2 teaspoon crushed red pepper flakes
1/4 teaspoon fresh coarse ground black pepper
1/4 cup red wine

Directions:

In large, heavy stockpot, brown Italian sausage and ground beef, breaking up as you stir.

Add onions and continue to cook, stirring occasionally until onions are softened.

Add garlic, tomatoes, tomato paste, tomato sauce and water.

Add basil, parsley, brown sugar, salt, crushed red pepper, and black pepper.

Stir well and barely bring to a boil.

Stir in red wine.

Simmer on low, stirring frequently for at least an hour.

A longer simmer makes for a better sauce.

Freezer Directions:

Prepare sauce and put into quart or gallon freezer bags.

Thaw on the stove when ready to eat and serve with spaghetti.

This recipe makes a lot, about 4 quarts of sauce.

When making this recipe for someone who is gluten free, serve with gluten free pasta. My favorite brand is Tinkyada Rice Pasta

More Recipes....