Homemade Salsa Potluck Side Dishes Vegetarian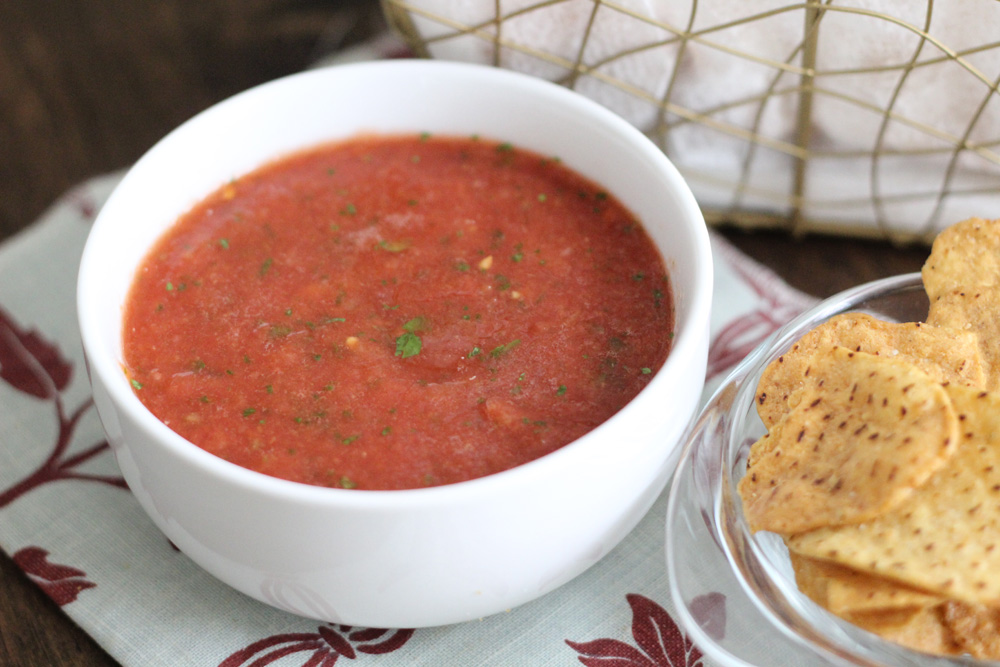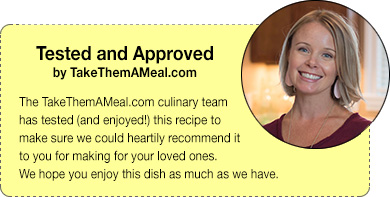 Container Recommendation....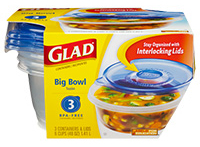 GLAD Big Bowl (6 cups)
Homemade Salsa
Restaurant Style Salsa
From: The Pioneer Woman
Yield: 12+ servings
Ingredients:
1 can (28 Ounce) Whole Tomatoes With Juice
2 cans (10 Ounce) Rotel (diced Tomatoes And Green Chilies)
1/4 cup Chopped Onion
1 clove Garlic, Minced
1 whole Jalapeno, Quartered And Sliced Thin
1/4 teaspoon Sugar
1/4 teaspoon Salt
1/4 teaspoon Ground Cumin
1/2 cup Cilantro (more to taste)
1/2 a lime
Directions:
Combine whole tomatoes, Rotel, onion, jalapeno, garlic, sugar, salt, cumin, lime juice, and cilantro in a blender or food processor (this makes a lot so use a 12 cup food processor or blend in a few batches). Pulse until you get the salsa to the consistency you'd like, about 10 to 15 pulses. Test seasonings with a tortilla chip and adjust as needed. Refrigerate salsa for at least an hour.
More Recipes....