Savory Quinoa Low Sodium Side Dishes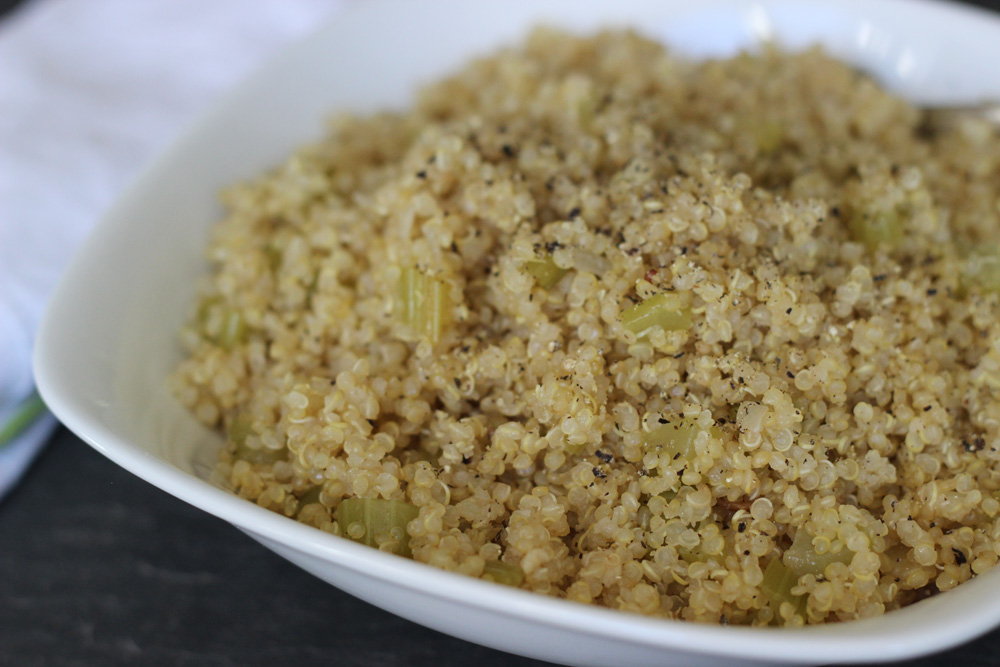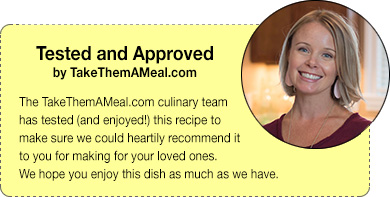 Container Recommendation....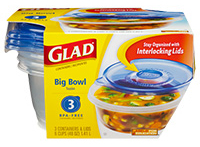 GLAD Big Bowl (6 cups)



Savory Quinoa

Serves: 4

From: Dr. Gourmet
Sodium Content: 203 mg/cup (makes about 4 cups)

Ingredients:
1 tsp olive oil
1/2 an onion, minced
2 cloves garlic, minced
2 ribs celery, diced
1 cup quinoa
1/8 tsp salt
fresh ground pepper to taste
2 cups low sodium chicken broth


Directions:


Place the olive oil in a medium saucepan over medium high heat. Add the onion and garlic. Cook, stirring frequently, for about 3 minutes.

Add the celery and cook for another 2 minutes.

Add the quinoa, salt and pepper. Cook, stirring continuously, for about 1 minute.

Add the chicken stock. When the stock boils, reduce the heat until the quinoa is simmering and cover. Stir occasionally and cook until liquid is absorbed, about 15 minutes.

More Recipes....