Fruit Salad for a Crowd Potluck Side Dishes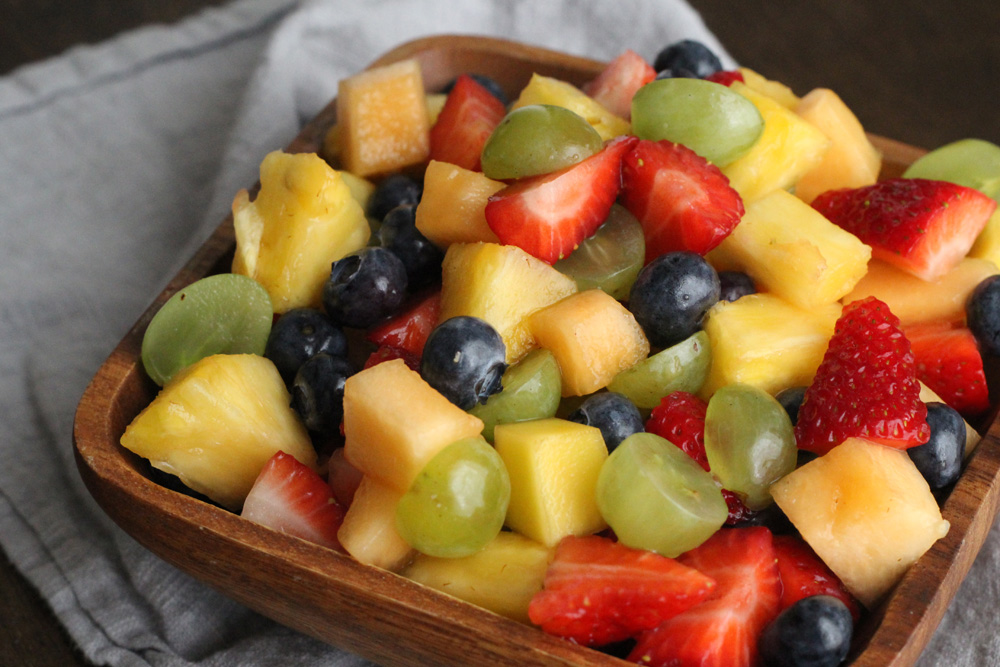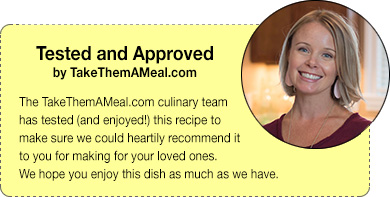 Container Recommendation....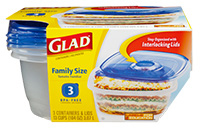 GLAD Family Size (13 cups)
Fruit Salad for a Crowd
From: Winner Dinners
Yield: 20 servings
Ingredients:
1 fresh ripe pineapple
1 fresh ripe cantaloup
4 fresh ripe mangoes
2 pounds of fresh strawberries
4 cups of seedless green grapes
1 1/2 cups of fresh blueberries
3 to 5 cups powdered sugar
Directions:
Cut the pineapple and the cantaloup into bite-sized pieces and put them in a large bowl. Peel the mangoes with a potato peeler. Cut the fruit from the mango seeds and cut it into bite-sized pieces, adding it to the bowl. Wash the strawberries, grapes, and blueberries. Cut the strawberries into bite-sized pieces, and add all to the bowl. The amount of powdered sugar you need depends on how much fruit you have, how ripe your fruit is, and personal preference. Start off by adding about 3 cups of powdered sugar to the fruit bowl and stir to combine until the powdered sugar mixes with the juices from the fruits and no longer looks white. Do a taste test and add more powdered sugar if desired. Note: Add powdered sugar right before serving. Do not let sit overnight.
More Recipes....