Old Fashioned Potato Salad Potluck Side Dishes Vegetarian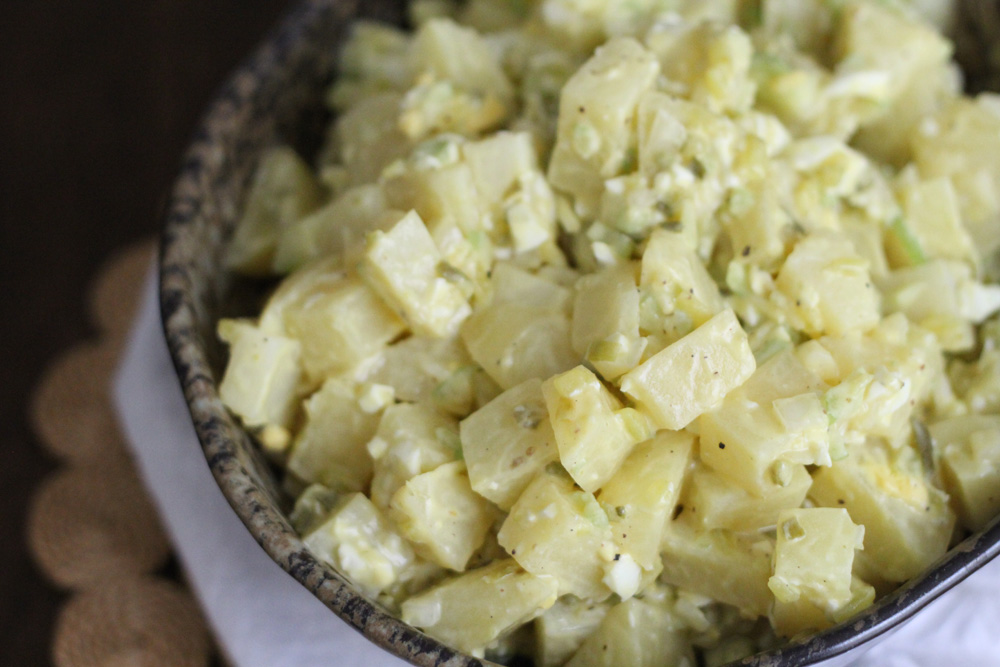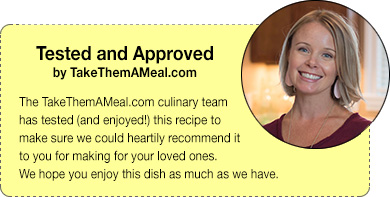 Container Recommendation....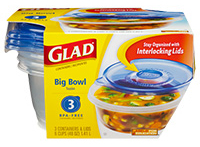 GLAD Big Bowl (6 cups)
Old Fashioned Potato Salad
From: All Recipes
Yield: 8 servings
Ingredients:
5 potatoes
3 eggs
1 cup chopped celery
1/2 cup chopped onion
1/2 cup sweet pickle relish
1/4 teaspoon garlic salt
1/4 teaspoon celery salt
1 tablespoon prepared mustard
ground black pepper to taste
1/4 cup mayonnaise
Directions:
Bring a large pot of salted water to a boil. Add potatoes and cook until tender but still firm, about 15 minutes. Drain, cool, peel and chop.
Place eggs in a saucepan and cover with cold water. Bring water to a boil; cover, remove from heat, and let eggs stand in hot water for 10 to 12 minutes. Remove from hot water, cool, peel and chop.
In a large bowl, combine the potatoes, eggs, celery, onion, relish, garlic salt, celery salt, mustard, pepper and mayonnaise. Mix together well and refrigerate until chilled.
More Recipes....