Shrimp Macaroni Salad Side Dishes Potluck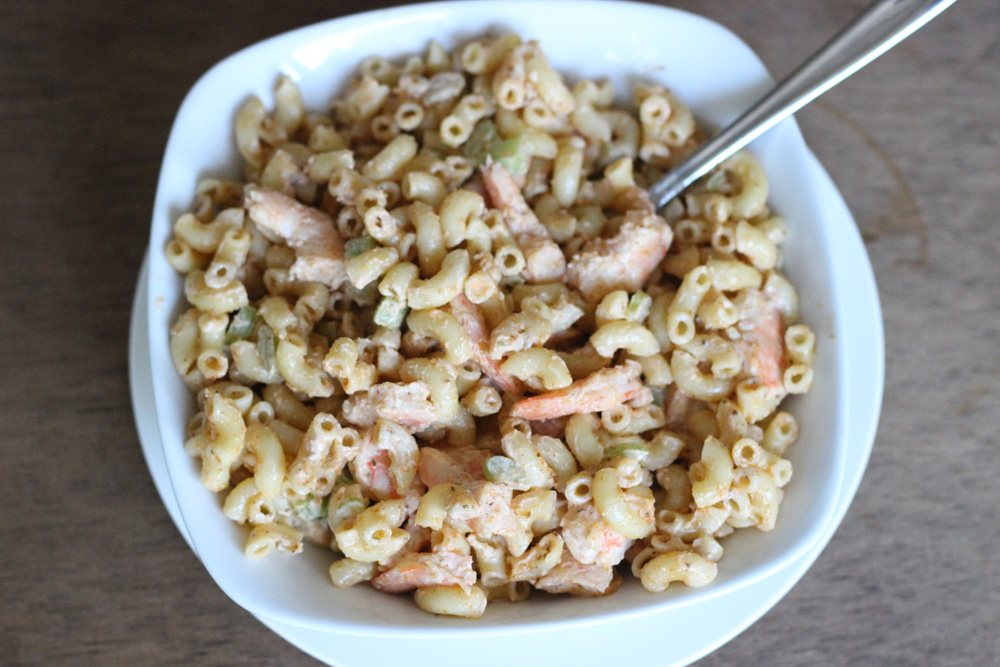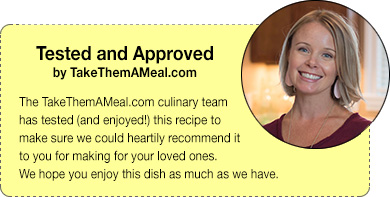 Container Recommendation....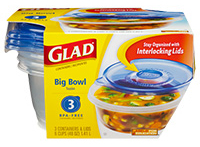 GLAD Big Bowl (6 cups)



Shrimp Macaroni Salad

Serves: 12

Ingredients:
2 cups macaroni, cooked according to box directions
2 lbs shrimp, steamed, peeled, and cut in half
2 stalks celery, chopped fine
Old Bay, to suit taste (approx. 2 TBSP)
Fresh lemon, squeezed
1 TBSP celery seed
Mayonnaise to cover the above

Directions:

Combine ingredients in order listed, and stir until mixed. Refrigerate for several hours or overnight.

More Recipes....