Giving the Gift of Food this Holiday Season 2021
DECEMBER 14, 2021 / MAUREEN WITMER /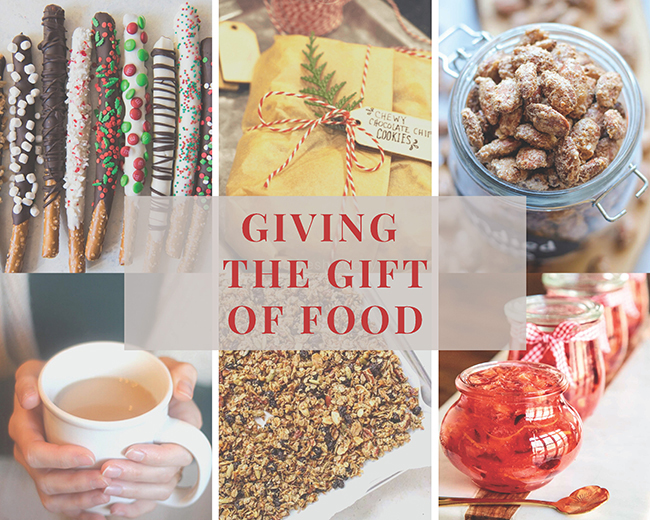 As all of our wonderful
TakeThemAMeal.com
and
PerfectPotluck.com
users know, there is something so special about showing you care through the gift of food. One holiday tradition I'm looking forward to is making homemade treats for friends, family, teachers, and neighbors. Our homemade gifts are never complicated or fancy, just heartfelt, easy to package, tasty, and often, more budget friendly than buying something off the shelf.
Here are a few of the edible gifts I have made or received in the past with rave reviews. We hope they inspire you as you seek to creatively care for those around you.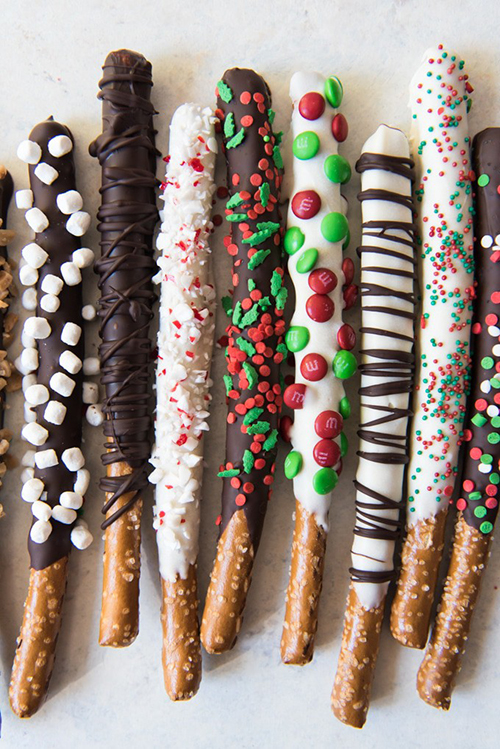 You can't mess up these easy and yummy
chocolate covered pretzel rods
. We made these when my kids were really little. They were happy to be able to help in the kitchen and so proud to share them.
* Packaging tip
- Any tall treat bag, like
these
, are perfect for packing.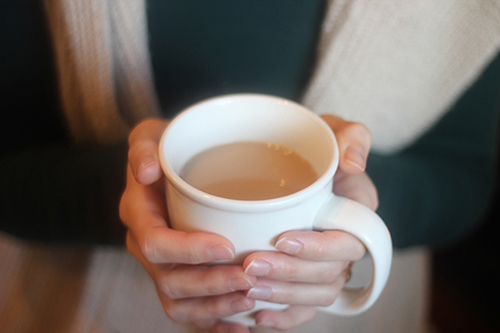 * Packaging tip - Mason jars are a lovely way to transport ground mixes. Add a pretty ribbon or twine for a festive touch.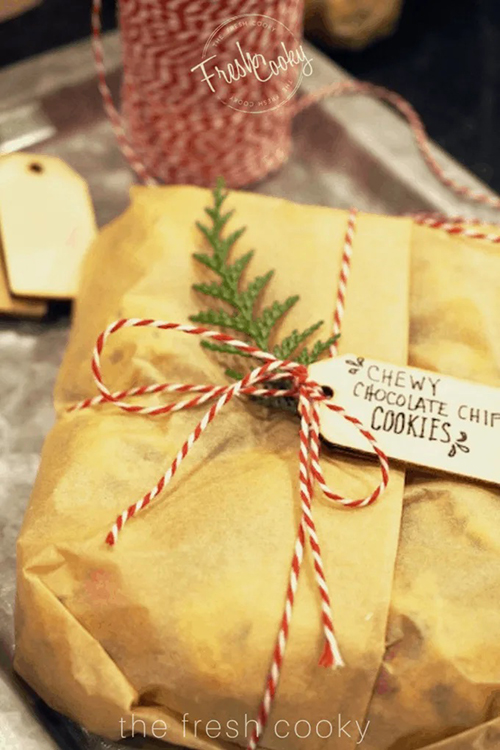 One of my favorite holiday gifts we ever gave were balls of frozen
cookie dough
. I loved knowing our friends could enjoy warm cookies any time, even after the sugar-filled holidays were over.
* Packaging tip
- I used a freezer-friendly container similar to
this
but I also love the way
The Fresh Cooky
packaged hers.
Homemade granola is such a nourishing and welcome gift. You can customize it any way you want, but Naptime Kitchen suggests not leaving out the ginger in this
spiced granola recipe
.
* Packaging tip - Granola is best given in sealable, large mason jars to ensure freshness.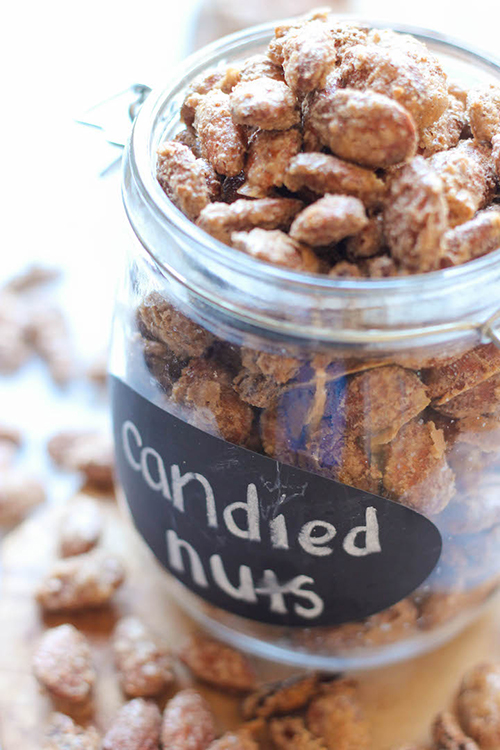 When my friend Sarah gave us these
candied nuts
one year for Christmas I was thrilled. I love having these around to add to dishes, especially salads, or to snack on. They were delicious and enjoyed by everyone in my family.
* Packaging tip
- Did you know you can now shop Target's Dollar Spot online? They always have cute choices for packaging, like these
gift bags
.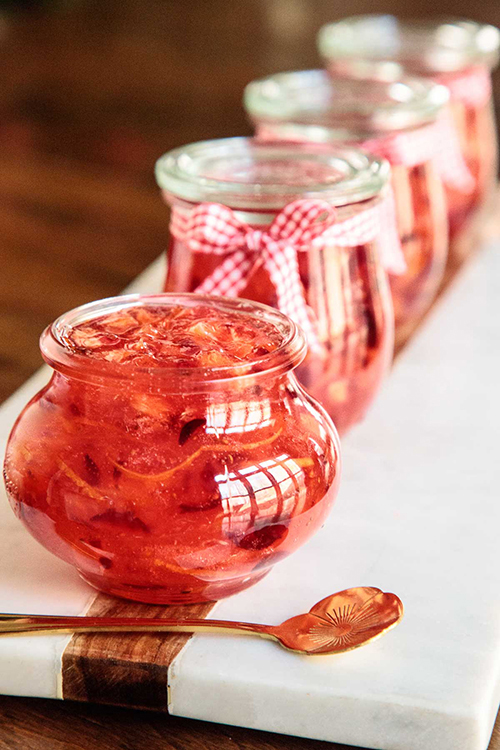 Last year we gifted this lovely jam.The combination of flavors was perfectly Christmasy and I loved that you can use it on so much more than bread, like yogurt, ice cream, or even pancakes. It was thoroughly enjoyed!
* Packaging tip
-
The Cafe Sucrefarine
created a cute label to go with this jam. Comment on her post if you'd like her to send you a pdf.
No matter how you choose to show your thankfulness, I'm sure your recipients will be grateful. It's been another tough year and any token of love, homemade or not, will be appreciated.
Read other recent articles by Maureen Witmer: