New Store Meals
OCTOBER 27, 2020 / MAUREEN WITMER /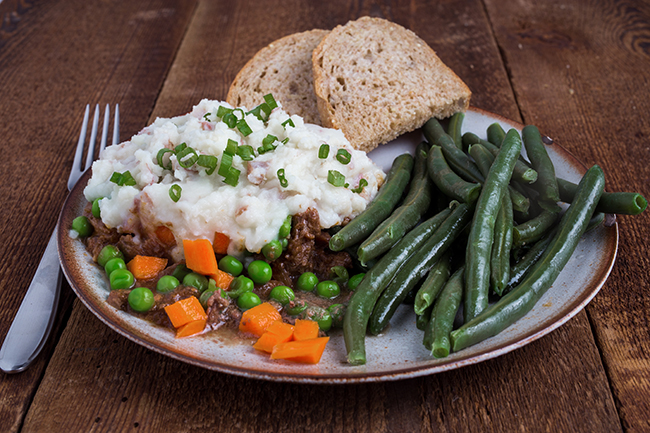 TakeThemAMeal.com
was created in 2007 as a way to care for those physically close by in our communities. But as time went on, and we started to receive more feedback from our users, we learned that there was a need for fresh, nourishing meals that could be shipped all around the country. You wanted to send more than flowers. You wanted to send something everyone needs. You wanted a practical, tangible and meaningful way to lighten the load and show you care.
SendThemAMeal.com
was created in 2011.
For those of you not familiar with how our web store works, we partnered with our favorite local cafe in the Shenandoah Valley, A Bowl of Good, to provide your friends and family with healthy, yummy, thoughtfully prepared meals. Our meals are shipped on dry ice via FedEx to all 48 states. Packages arrive frozen and can be enjoyed whenever a meal is needed most. You do not need to have a meal schedule through our website; anyone can send a meal for any reason. So if you're not a great cook or you live hundreds of miles away, you can show your support by meeting a basic need through sending a meal.
We recently added some new meals that we know you're going to love. Like all our meals, these new offerings are hearty, delicious, and made with local ingredients. Each meal comes with your choice of dessert - our famous Monster Cookies (made from wholesome ingredients like real butter, organic peanut butter, rolled oats, raw sugar and chock full of chocolate chips), bright Blueberry-Lemon Cake (made with blueberries and topped with a lemon glaze), or our new Gluten-free, Nut-free and Vegan Chocolate Cherry Cookies, allergen-free and delicious!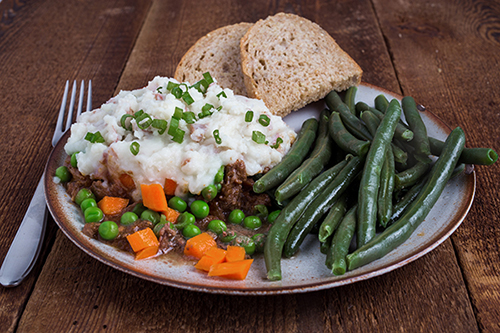 Our
Shepherd's Pie meal
has quickly become a customer favorite. This filling dinner comes with Shepherd's Pie (layers of tender slow-cooked beef, peas and carrots, and creamy red-skin mashed potatoes), green beans, 9-grain bread and your choice of dessert.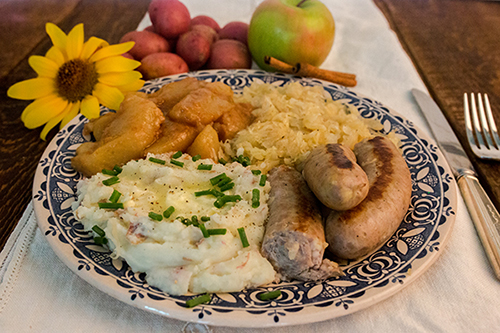 If you're looking to send a homey, seasonal meal, our
Dutch Sauerkraut & Bratwurst
is a great choice. Harty bratwurst served over a tangy sauerkraut, creamy red-skinned mashed potatoes, and sweet baked apples make for a unique and flavorful dinner.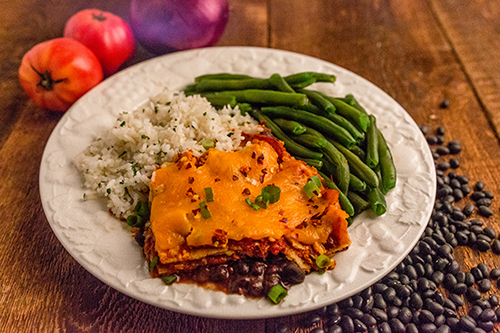 Our
Bean Enchilada Lasagna
is a vegetarian dish layered with black beans, corn tortillas, spicy enchilada sauce and topped with tasty cheddar cheese. This meal comes with fresh green beans, seasoned rice and your choice of dessert.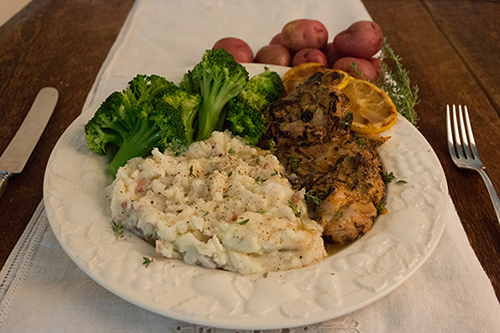 Our
Honey-Lemon Chicken meal
contains tender chicken with a light honey-lemon glaze and garden herbs, tender broccoli, and fluffy red-skin potatoes whipped with cream cheese. Add our allergen-free cookies and you have a comforting, gluten-free meal.
All of our meals come with a 100% satisfaction guarantee; if you or your recipient are not satisfied we promise to make it right. Happy sending!
Read other recent articles by Maureen Witmer: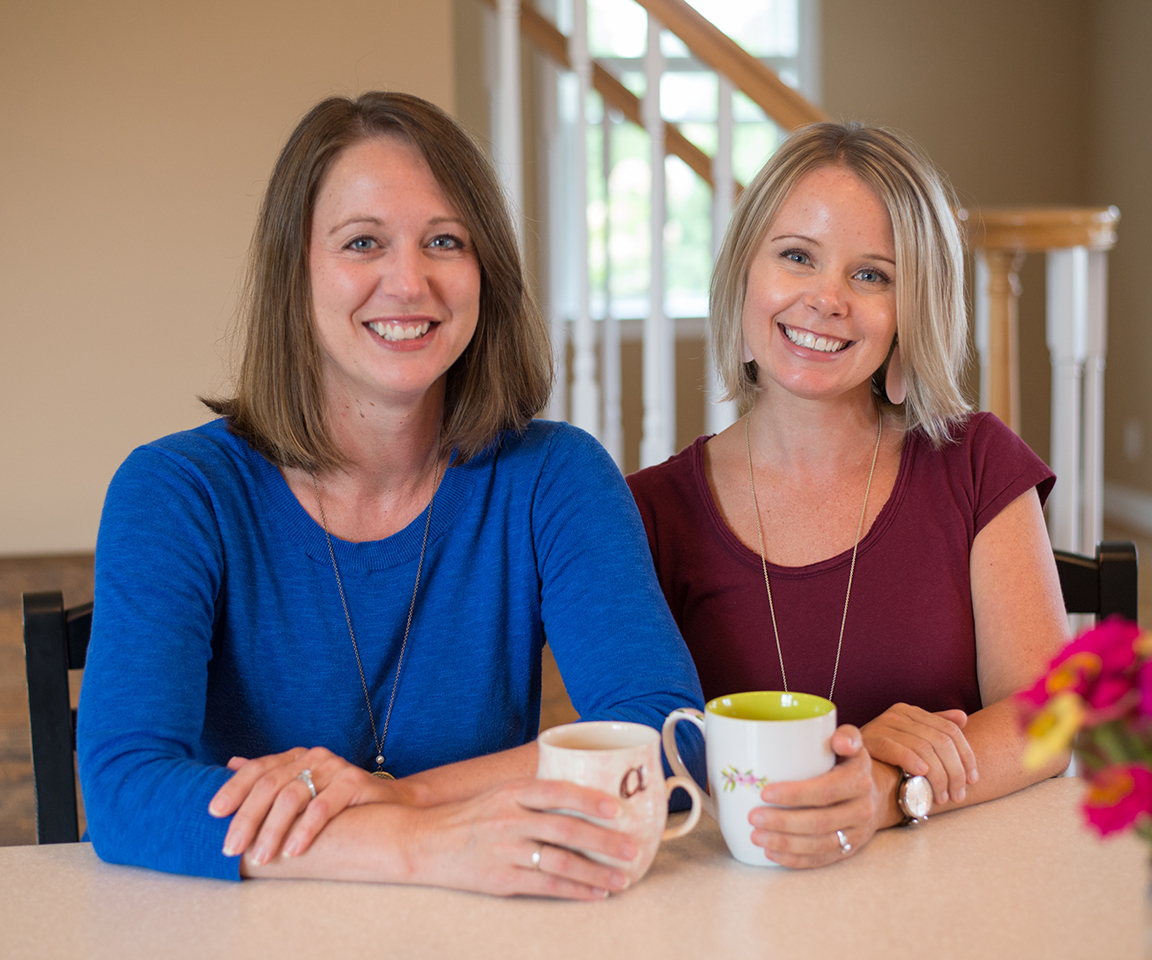 Adina & Maureen
Welcome! We're thrilled you stopped by. Our own joys and sorrows have taught us that a well-timed meal delivered by a friend is one of the best gifts imaginable. In this space, we share our favorite recipes to take to friends, meal-taking tips, and other ways to care for those who are dear to you.
Helpful Posts
Recent Posts...
Visit TakeThemAMeal.com's profile on Pinterest.